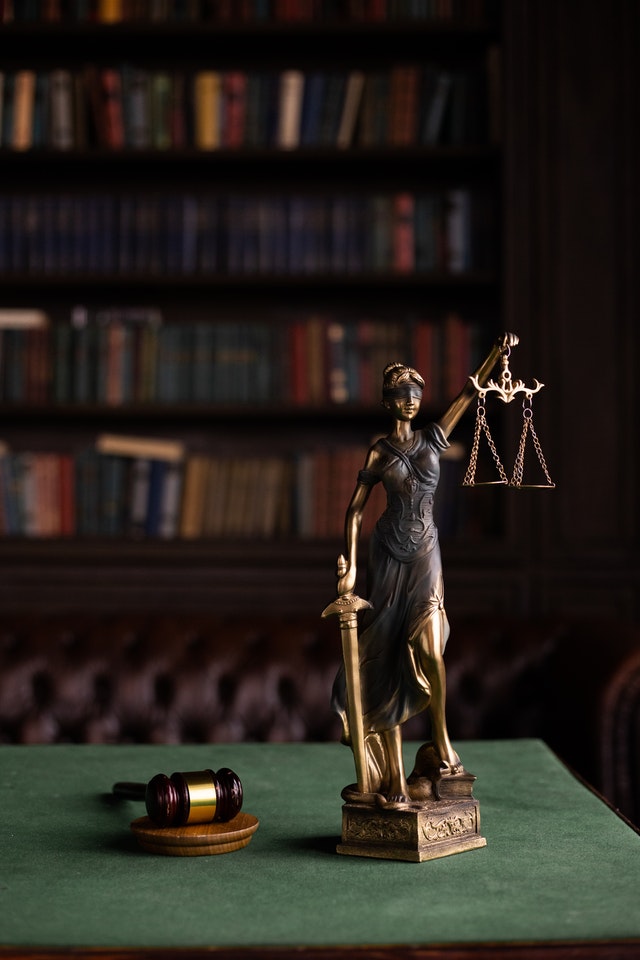 History of IOLTA
Since 1989, the IOLTA Fund has awarded grants of over $462 million to Legal Services of New Jersey, the New Jersey State Bar Foundation and 136 other non-profit, 501(c) 3 organizations. The grants provide funding for free legal services to low-income people with civil legal problems, improvement in the administration of justice and education about the law.
Grantee organizations serve income-eligible individuals who have been affected by consumer housing, income maintenance, education, immigration, employment, health care or family law problems and who cannot advocate for themselves or afford an attorney. Addressing basic needs such as shelter, safety, hunger and health is a priority and grant recipients often work with consumers who have problems obtaining Social Security, Temporary Assistance for Needy Families, health insurance and veterans' benefits or who need help avoiding eviction or standing up in court to obtain a temporary restraining order. Anyone with difficulty understanding or accessing the justice system and whose income meets the eligibility standard can be served through IOLTA grants.
In 2020, IOLTA grant awards supported 5,912 closed cases handled by 39 small legal aid providers and Legal Services of New Jersey together with its network of five regional programs. Most of those matters involved either advice or a brief service, with only approximately 5.0% of cases requiring a court proceeding to reach a resolution.
The New Jersey State Bar Foundation receives a share of IOLTA's revenue to carry out its mission promoting public understanding about the law. Since 1989, $57.6 million has been awarded for the Foundation's programs and publications for school children, teachers, law students, consumers, advocates, seniors and legal professionals.
Mary E. Waldman
Executive Director
Robert Ackerman
Controller
JoAnn Telemdschinow
Information Specialist
Barbara O'Brien
Information Specialist