Page under construction. More info to come.
Please see our current information below.
Premier Bank Recognition Programs
In determining how to meet the new Best Customer Standard at their own financial institutions, the banks listed below decided to enroll in the IOLTA Leadership Bank Program. They have agreed to pay the greater of 80% of the Federal Funds Target Rate or 1% on high average balance accounts ($100,000 or more).

Now more than ever, we encourage attorneys and law firms to leverage their trust account balances for legal aid, advocacy and education about the law by banking at an IOLTA Leadership Bank. If available, links to information about IOLTA checking accounts at Leadership Banks are provided below.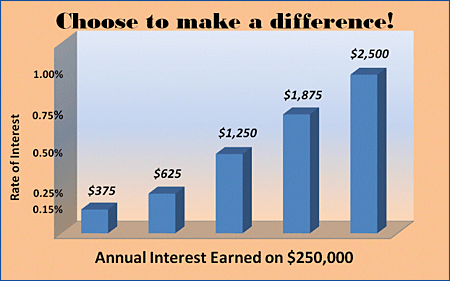 Our Leadership Certification Form is here now! Click here to download.
Choosing a Leadership bank can make a significant difference in the amount of IOLTA funding available to support the availability of legal assistance for low-income individuals and families with civil legal problems.
All of these IOLTA-friendly banks deserve recognition for making a business choice that increases the capacity of New Jersey's legal service providers to serve individuals who have civil legal problems and nowhere else to go for help. Often low-income, vulnerable people have legal problems affecting their most basic needs such as food, shelter, jobs and access to health care. IOLTA grant recipients offer legal representation or assistance, and enable people who need help but cannot hire a lawyer to resolve civil legal matters with fairness and efficiency. The results are real: economic stability, peace at home, and the ability to move forward as productive members of society.
Leadership Banks:
Freedom Bank
Parke Bank
Sturdy Savings Bank